DISASTER PREPAREDNESS, MITIGATION, AND MANAGEMENT
The world in the recent past has witnessed over 35 major conflicts and some 2,500 disasters. Approximately, it impacted two billion people, and millions have lost their lives. That is not all, the most destructive disasters that could occur are still to happen yet. Rapid escalation and intensity in the incidence of severe disaster events have become a huge threat to the global community.
Asia-Pacific, on the other hand, with 85% of all the people affected by disaster in the world, is in the center stage of all disasters. The highest amount of displacement in the world in 2011 owing to disaster also happened in this region. Due to rapid rate of population growth, urbanization, poverty, climate change and geographical location, most of the Asian countries have become highly susceptible to natural disasters; some of them, per se: flood, cyclone, drought, earthquake, landslide, extreme temperature, heavy rain, epidemics, etc. It has been felt that there is limited capacity at global, regional and national levels in terms of knowledge base, skills training, long-term planning, emergency preparedness and policy development to respond to such severe disaster events. Consequently, to address these issues in innovative ways, it gave way to a program on Disaster Preparedness, Mitigation and Management (DPMM) at Asian Institute of Technology (AIT) in August 2008. AIT being located at the center of this region provides a strategic insight into the happenings in the world of disasters and development.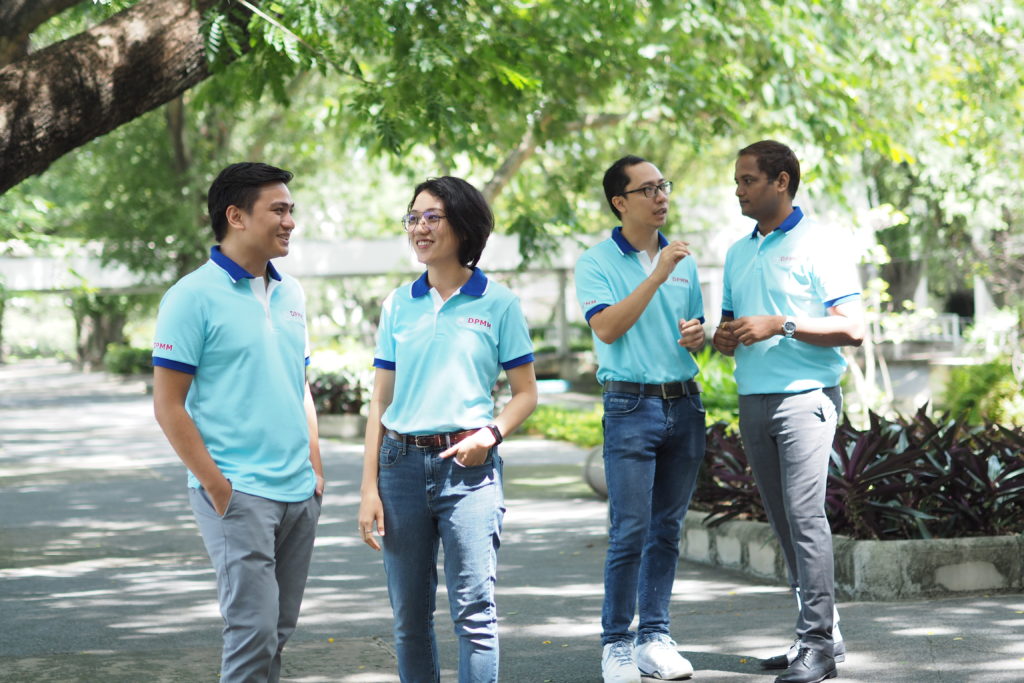 DPMM program uses interdisciplinary capacities (engineering, medicine, natural and social science, as well as management) to manage and minimize the effects of disasters in people on the front lines of disaster response and preparedness. It provides professional education and short term training for the capacity building of the Asia-Pacific as well as neighboring regions.
The courses at DPMM are designed and developed by AIT Faculties and experts from partner institutions having more than a decade of experience in this particular field. The program is being successfully run with students from Bangladesh, Canada, China, Fiji, India, Indonesia, Iran, Maldives, Myanmar, Nepal, Pakistan, Philippines, Singapore, South Africa, Sudan, Sweden, Thailand, Tibet, USA and Vietnam. DPMM has admitted 79 students till date.
The main objective of this interdisciplinary academic program is to train and create professionals for serving their respective countries, regional, national and international organizations, universities and research institutions particularly in disaster management or related organizations engaged in disaster risk reduction. DPMM graduates of AIT will find a career path/growth in disaster and development areas.
For more information, please contact dpmm@ait.ac.th.
Join the program and be a part of DPMM family NOW!