Disasters have become a huge threat. Rapid population growth, urbanization, poverty, and climate change have increased the vulnerability of many Asian countries. Disaster Preparedness, Mitigation and Management is offering interdisciplinary degrees and short-term trainings for capacity-building and skill development.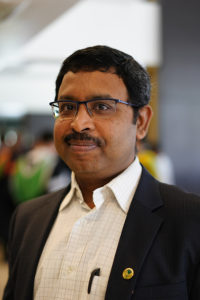 He has done extensive work on capacity development of decision makers, risk assessment, disaster governance and case documentation from field situations.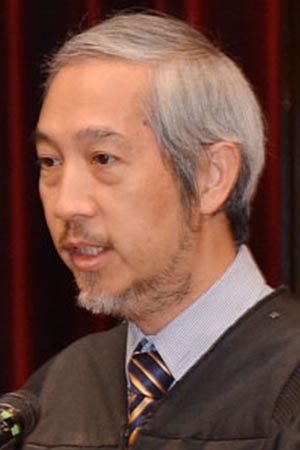 He has considerable experience when it comes to conducting research projects in the area of seismic hazard and risk assessment.
He teaches and researches on economic geography, rural and regional development planning, NGOs/PVDOs and disaster management.